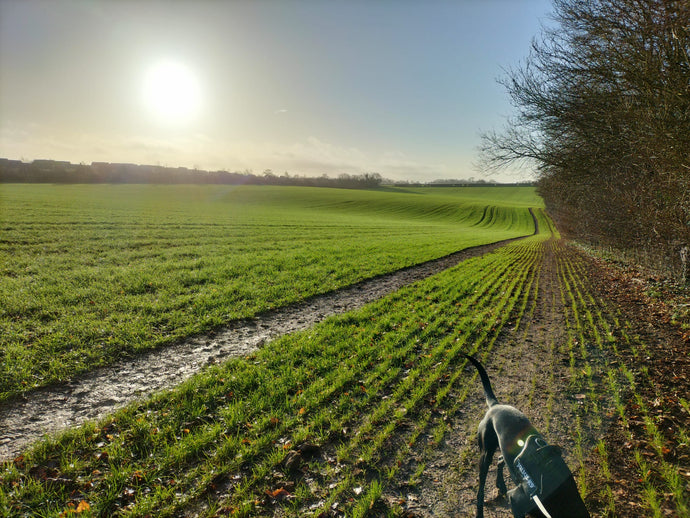 Broughton Explorer (Firefighters): Feb 5th
Regular price £12.00 £12.00 Sale
Supporting the Firefighters:
£7 will go towards running the event, the remainder of your sign up fee will go to support The Firefighters Charity. You can choose how much to donate but selecting from the menu above.
"The Fire Fighters Charity offers specialist, lifelong support for members of the UK fire services community, empowering individuals to achieve mental, physical and social wellbeing throughout their lives."
Beautiful North Oxfordshire Countryside!
Taking in some of the best walking Oxfordshire has to offer! Including a stroll through Broughton Park and right past The Castle; skirting the stunning grounds of Wroxton Abbey and tackling the climbs up Crouch Hill, Claydon Hill and Hobbs Hill with superb views all around.
The Details:
10:00am at Bishop Loveday School Car Park, White Post Rd, Bodicote, OX15 4BN.

Approximately 13miles.

Duration 6+hours.
IMPORTANT INFO:
A WhatsApp group will be set up to share info and photos. Please send a quick email with permission to add you to the group: info@getoutdoorsuk.org
Transport: please car share where possible, as parking is limited and for the good of the environment.
Kit: Packed lunches, walking boots, multiple layers and waterproofs (including trousers!) are essential. The weather could be very cold and wet.
While on the walk: we ask you to remain with the group and following instructions from Get Outdoors leader(s), who have the final decision in all instances.
Problems:

 

on the day call Chris: 07885157903

Dogs: are welcome, but are entirely the owner's responsibility and must have a lead and be under close control at all times.
Livestock: If encountered do not walk too close or get between a cow and calf. If threatened, let go of your dog so it can escape and reduce the risk to yourself.

Public rights of way: please keep to them and respect the landowner's property at all times.

Styles: are often present on the route to negotiate on this type of walk.
Countryside walking: can often include hills and uneven terrain. Our group ethos is to support everyone in group to achieve their maximum potential in terms of completing the route. As such, we endeavour to walk at a pace all participants are comfortable with. We apologise if this causes any frustration to fitter walkers.
Health: please consult your doctor if you are at all worried about your fitness and ability to take part. Please inform the walk leaders, Get Outdoors, of any underlying health conditions that may affect your walking ability before signing up and complete the following:
Health & Safety App
lication Form:
If you haven't already (or if personal circumstances have changed), please complete the applicant health & safety form at this link, so we know how best to look after you.


Sign up for Future Walk Info:
"Like" the Get Outdoors Facebook Group for the latest walking dates.
Submit your email address below to receive reminders and information on walks we have coming up.
Join us for a hike in beautiful places like the Brecon Beacons, Cotswolds, Malverns, Chilterns, Peak District and Oxford. The perfect way to start your training for a challenge like a 3 Peaks or simply to get out into the countryside, while being sociable.
We only regret the opportunities we don't take...