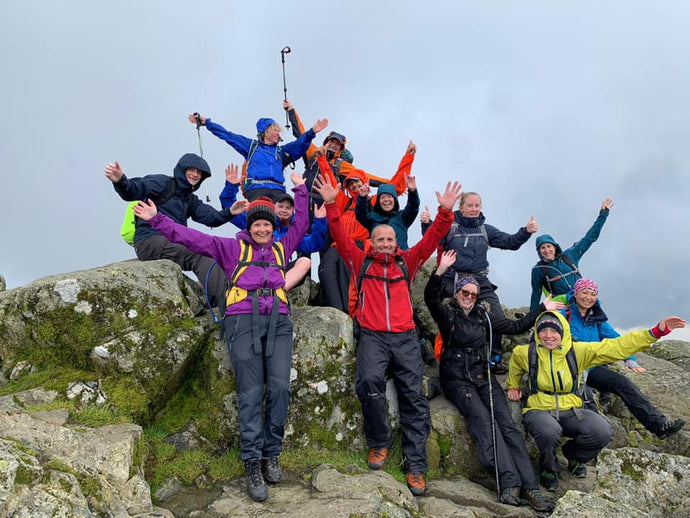 Striding Edge & Wild Camp: July 31st-Aug 1st
Regular price £99.00 £70.00 Sale
Just £35 per person per day!
Only way to see the Lake District!
2 incredible days walking and camping in a stunning location. Take in famous peak of Helvellyn via Striding Edge! Then rise with the Larks to explore the beautiful Aira Force Waterfalls.

Make friends for life, camping with a sociable and friendly group, while experiencing the thrill of really putting yourself out there, whatever the elements bring. We'll be living in the fells of the central Lake District for two magical nights.

Leaving our transport with only our legs to carry us, our kit and supplies. We travel over what feels like remote landscape to reach our camp over looking the Lake District.
Life begins at the end of your comfort zone...
The National Park has a diverse landscape, ranging from picturesque lakes to craggy fells. We will ascend some of it's finest peaks and be faced with the usual breath-taking views, but with overnight accommodation that provides a perspective of the Lakes like no other.
It's no secret that the Lake District is one of the most beautiful places in England, filled with epic walks. Without doubt the best way to explore it's amazing landscape is by foot and this two days camping up in the hills maximises our time exploring some of its finest.
Booking form with terms and conditions