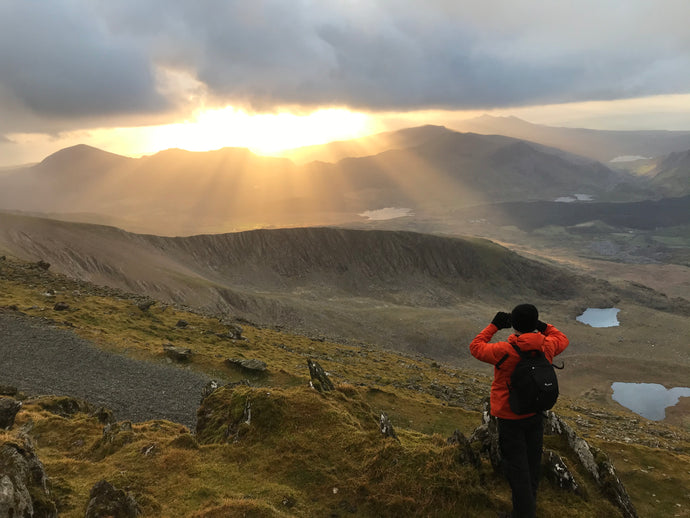 Snowdon: August 27th
Regular price £35.00 £35.00 Sale
 Reach the top of Snowdon!
This isn't just any trek to the top of Wales's highest mountain! This is a chance to experience reaching the summit of one of the most famous and magnificent mountains in the world!
Included in the Trip
Pre-event support, advice and training walks
Afternoon ascent of Snowdon with a mountain leader
Personal Insurance is NOT included
For accommodation and transport requests email: info@getoutdoorsuk.org 
Only regret opportunities we don't take... 
Snowdonia
Behold the sweeping valleys
Where the heathered slopes do lie, 
With rugged peaks that reach
Unto the ever-changing sky, 
Where Snowdon stands before me now
As clouds begin to break, 
Llanberis still the morning light
Now rests upon the lake.
 - by ANDREW BLAKEMORE